The name Barderego has quite an interesting meaning. The fact that the project as a whole is inspired by the image of a monkey is easy to notice not only from the name ("bander" means "monkey" in Hindi), but also from the design. The monkeys depicted on the front door are clear proof of this. The bar was originally to be called "Ban Derlog", inspired by the tribe of monkeys described by Kipling in The Jungle Book. They are very active, have a short memory, but at the same time they are united. "These characters are also characteristic of us," says the director of the bar, "not static, changeable, constantly updated, without any rules."
However, due to certain contradictory connotations associated with this name, we have decided to retain the main part of the word by adding "ego" to it, which is one of the highest links in the chain of evolution. In addition, the initial letters of the words "bander" and "ego" together become the word "BE", which reveals another brand ideology. In Banderego, a person can be whoever he wants, there are no restrictions. Race, gender, religion and many other divisions are aside. In this way we are trying to bring people to a broader way of thinking and understanding the world. Based on the same idea, we select a team. Most of the team members are foreigners, representatives of different cultures.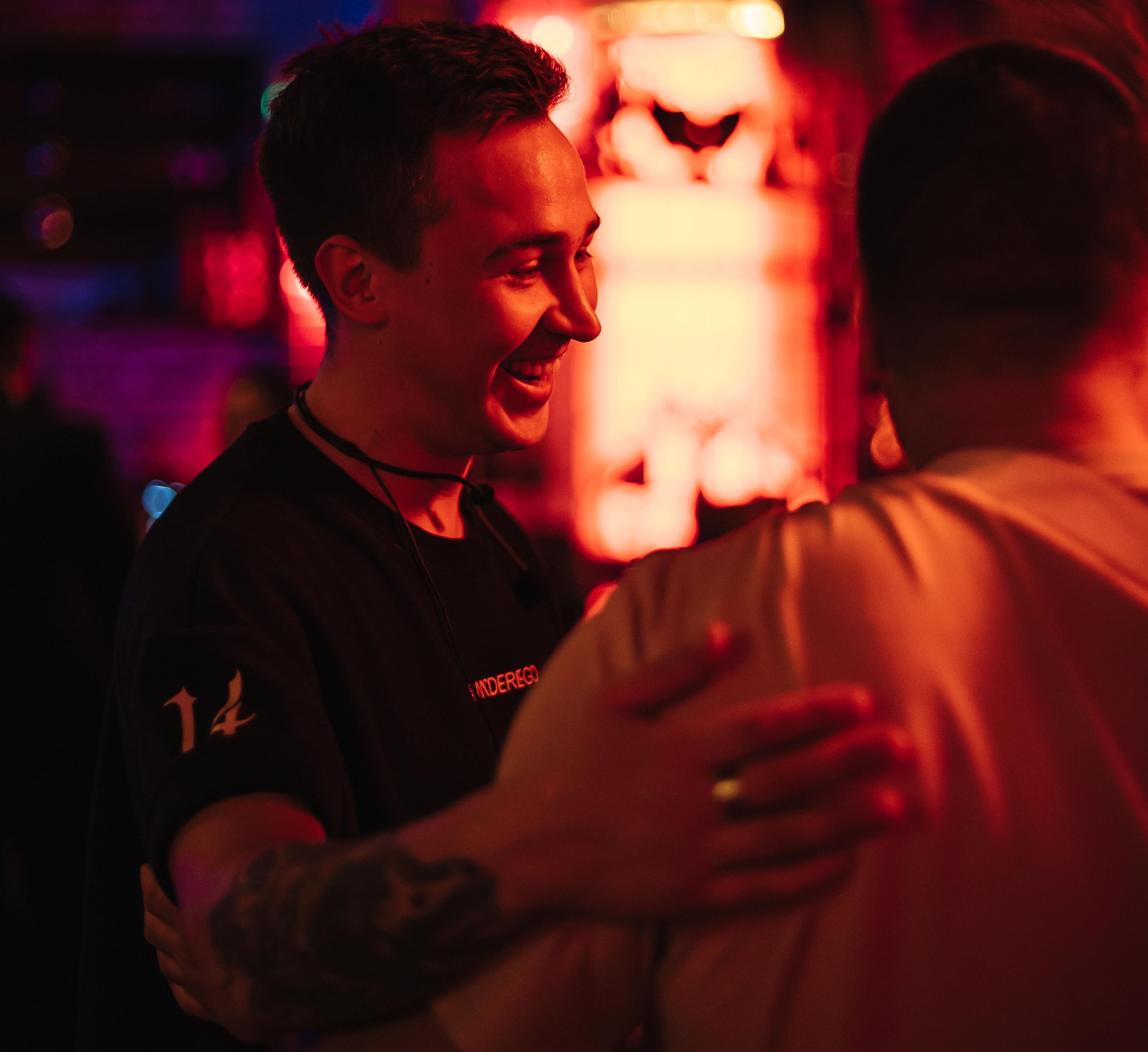 Banderego is a multicultural, ego-friendly bar and every detail says so. You cannot describe space. You have to come, see, dive into every detail, and even after that much will remain undisclosed. Items included in the interior are brought from all over the world: India, Asia, etc. Even the bar music will be slow electronic with a clear ethnic slant. Naturally, we do not forget about the Armenian language. As soon as you enter the room, you will feel a special aroma, which is created according to a special recipe taken from the manuscripts of the Matenadaran. The connection with history does not end there. Bartenders will offer you unique cocktails based on original recipes and infusions made with love. The bar's soaps and hand creams also go back centuries, prepared on the basis of myron aroma.
The space is divided into several parts: the main hall, where bartenders stand not behind the bar, but around it. Another room is the gilded Eldorado, but the most interesting is the Poker Room. Instead of bar counters, there are real poker tables, but playing on them is prohibited. There is no special menu in this salon. When a person enters, the bartender, talking to him, tries to reveal the visitor's temperament and, according to his perception, prepares a cocktail that will seem familiar in taste to this person. At the end of the evening, don't forget to go into the mirror room and take a photo to remember the evening.
We are looking forward to seeing you spending an mindblowing evening in our multicultural ego-friendly cocktail bar Banderego to send in the center of Yerevan. For reservation follow the link below: