WELCOME TO BANDEREGO! A MULTICULTURAL EGO-FRIENDLY COCKTAIL BAR.
WHAT DO WE MEAN BY THAT?
coNCEPT
eGO-FRIeNDLY
Ego-friendly is our approach to each guest. Here, in the center of Yerevan – Banderego Bar, you can discover your true self, find favourite tastes with the help of our bartenders who are always ready to help.
concept
MULTICULTURAL
Multicultural is for everything in our space: cocktails, cuisine, interior, music and artifacts from all around the world.
concept
be
The initial letters of the words "bander" and "ego" together become the word "BE", which reveals another ideology. In Banderego Bar, a person can be whoever he wants. Racial, sexual, religious and many other divisions are thrown aside
Novus Service

NOVUS is a new style behind the standards of classical service, which includes a more open type of communication with guests. There are no waiters in Banderego, only bartenders who will treat you to delicious drinks flavored with interesting stories. NOVUS allows the service staff to contact the guest more freely, engage in direct dialogue, find out more about his taste preferences, but at the same time observe the standards of work etiquette. From the moment a guest enters Banderego Cocktail Bar to the moment he leaves, we make sure that not a single minute is wasted.
interior
MULTICULTURAL INTeRIOR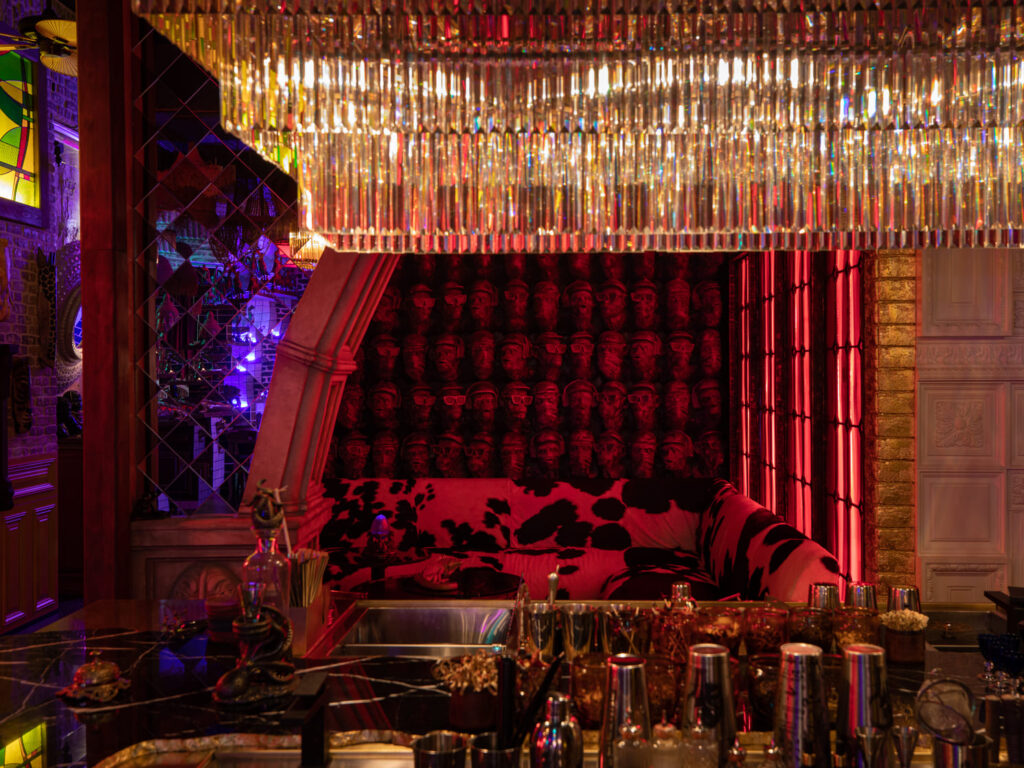 EGOVERSE
Egoverse – the initial instance in which there is a unique opportunity to listen, understand and accept your ego by merging with it.
YOUNIVERSe
Youniverse – the main part of our project, led by our mastermind "Keitaro Cai", presented in the form of a house with many outlandish exhibits from different parts of the universe. The essence of this space is the opportunity for each guest to feel at home, while simultaniously satisfying their ego.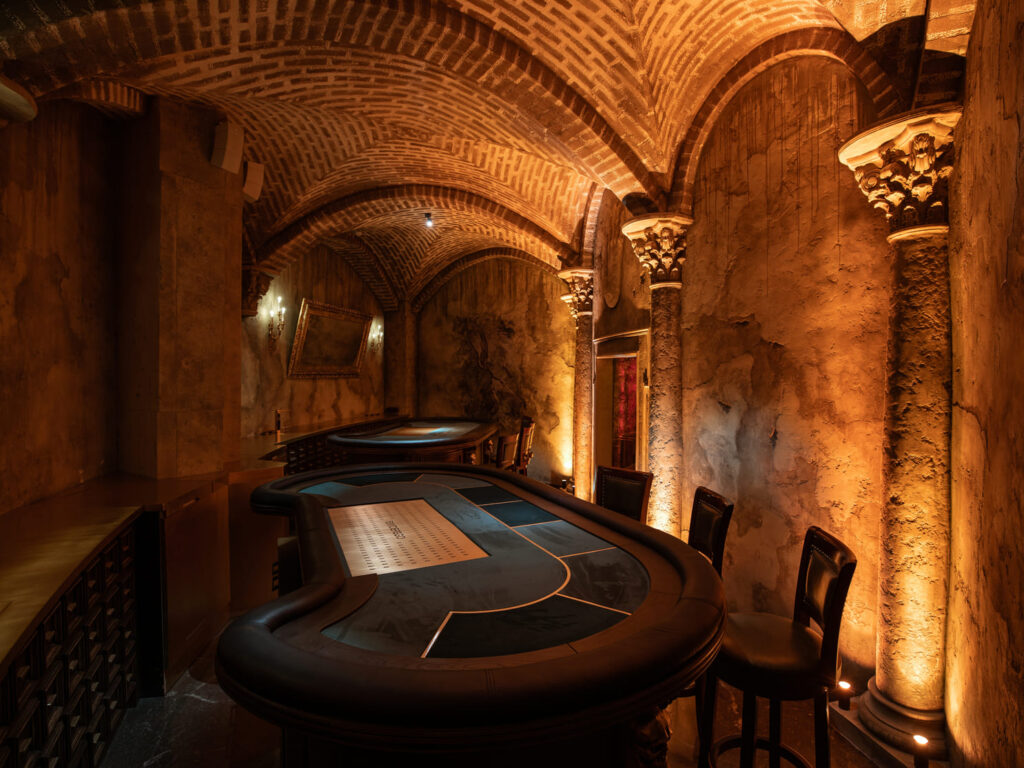 SENCERIUM
Sencerium – this place is an area of self-knowledge, by answering all your questions. Like a phoenix, which is characterized by transformation and restoration of strength, you will plunge into the world of mystery of universal scale and inner balance.
ELDORADO
Eldorado – a space sought after by many and alluring with its beauty, a place where, thanks to the interior decoration in gold plating, you can satisfy your ego by finding your way to Eldorado.
menu
COCKTAILS
Mixology is a fundamental part of Banderego cocktail bar. Each of 15 signature cocktails are a reference to a certain country. For example, the MANUSCRIPT cocktail representing Armenia. It includes: Arates – one of the three types of alcoholic drinks reproduced from the Matenaderan manuscripts – available in the center of Yerevan in Banderego Bar.
menu
CUISINE
Fusion cuisine complements the bar menu: Armenian snails with lemon, salad with eel and orange, falafel with cottage cheese and mint yogurt sauce, etc. Chefs are faced with the task of getting delicious dishes by combining ingredients that contradict each other.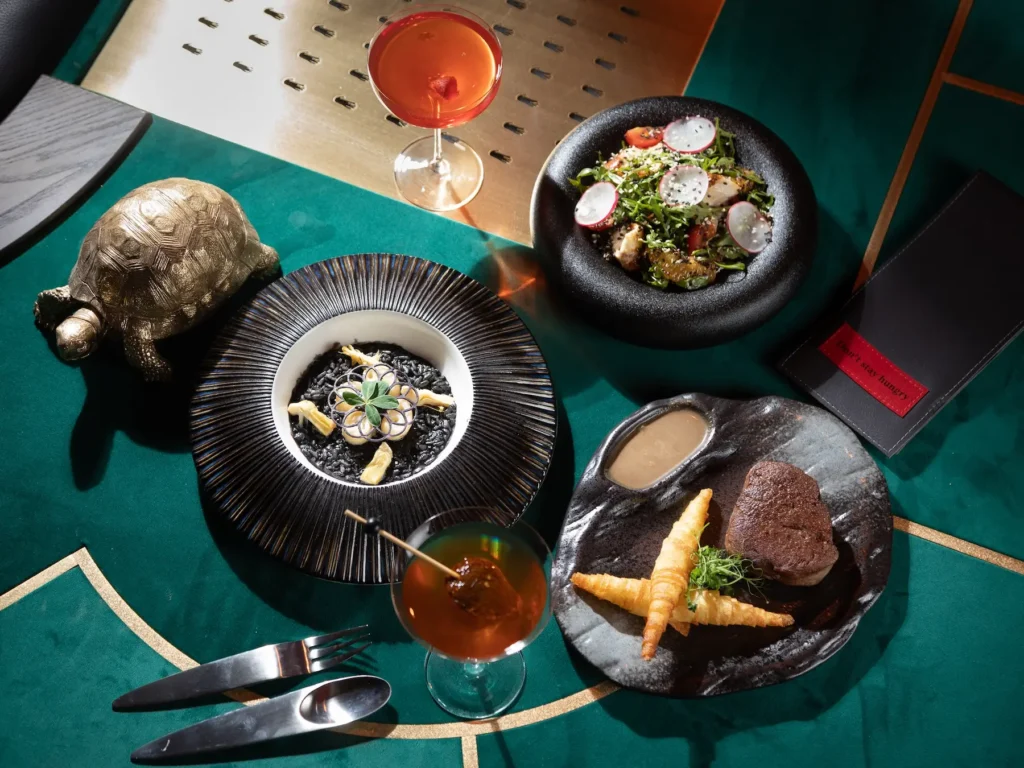 rules
bAR RULeS
We urge everyone to follow a few simple guidelines in order to make every minute spent in the Banderego Cocktail Bar meaningful for our guests.
21+ Entrance
All communications are processed via chat (No Phone Calls)
To Book a table follow the link
events
WeeKLY AGeNDA
Check out what we have in store for you in our weekly agenda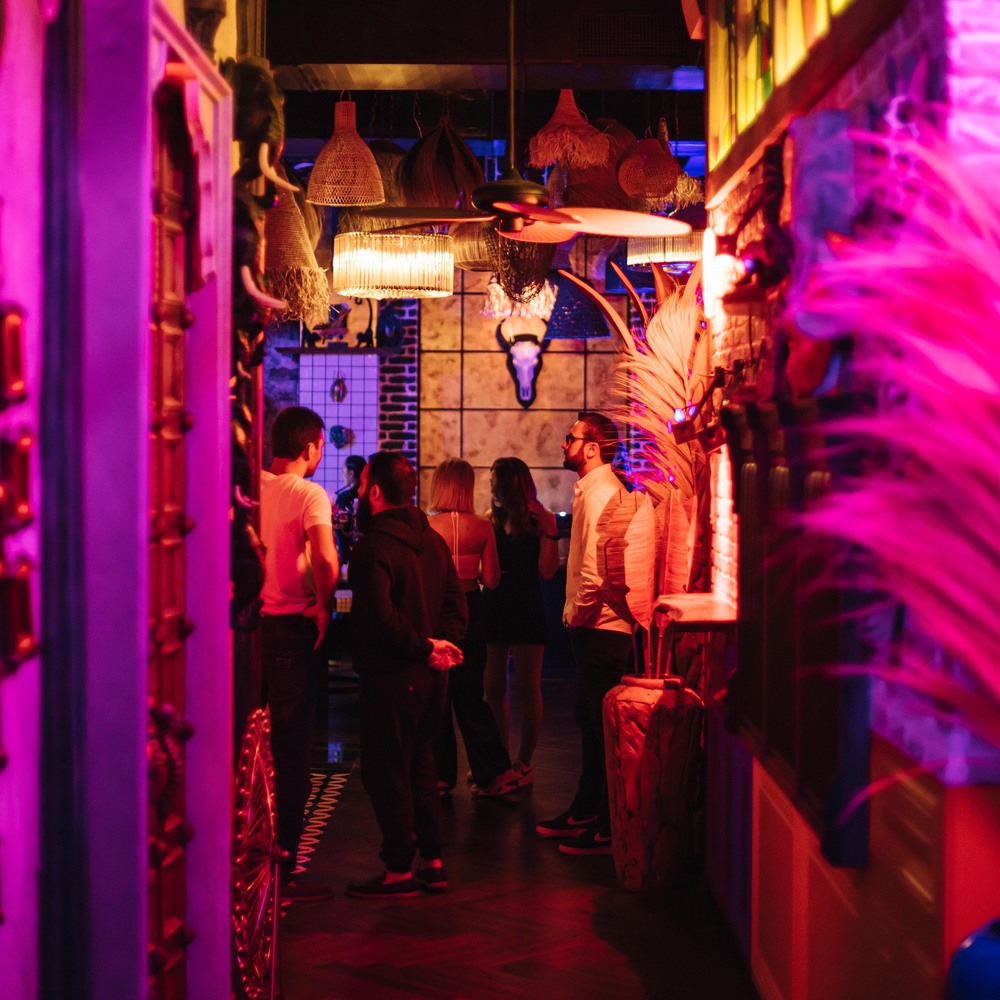 EVENINGS
Perfect speakeasy mood
19:00-22:00
NIGHTS
Beats and motion with the coolest DJs
22:00-02:00












Team
bAR TeAM
bAGRAT
Barback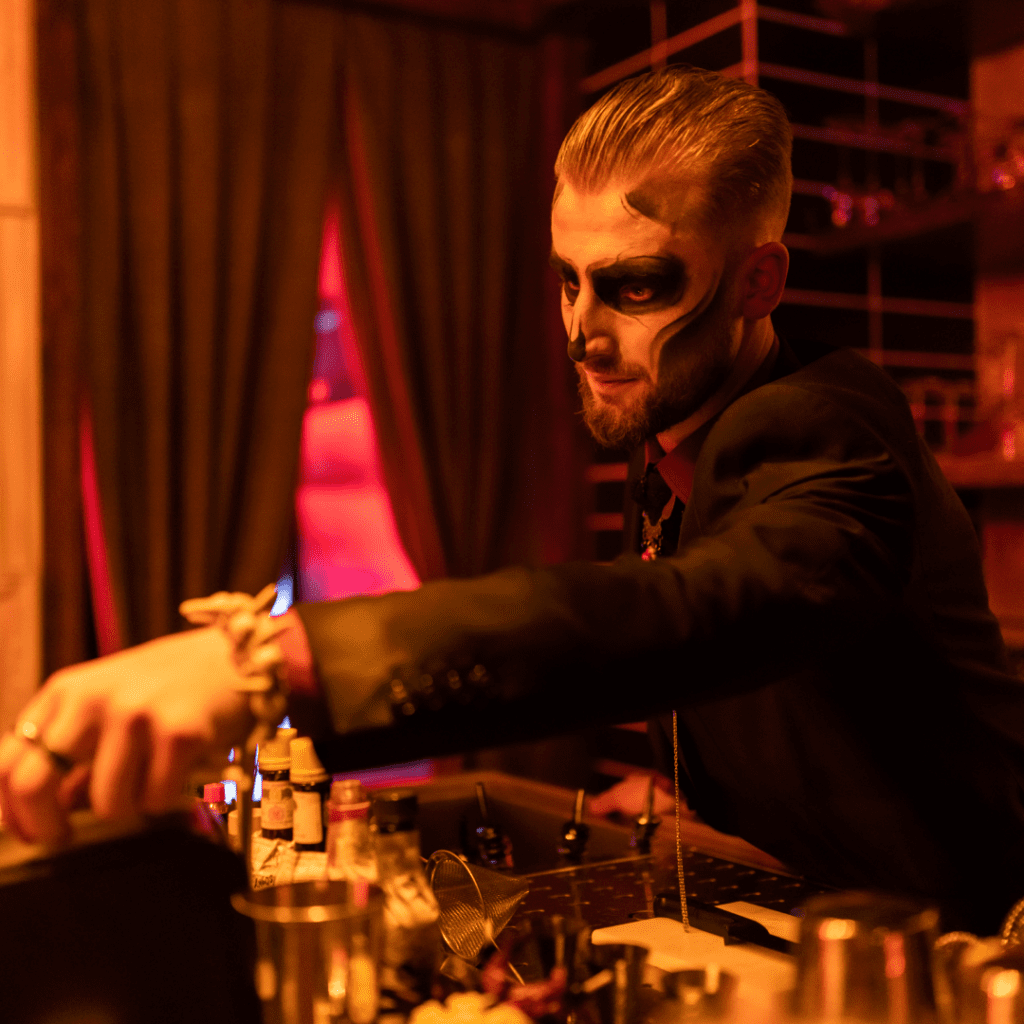 ALIK
Bartender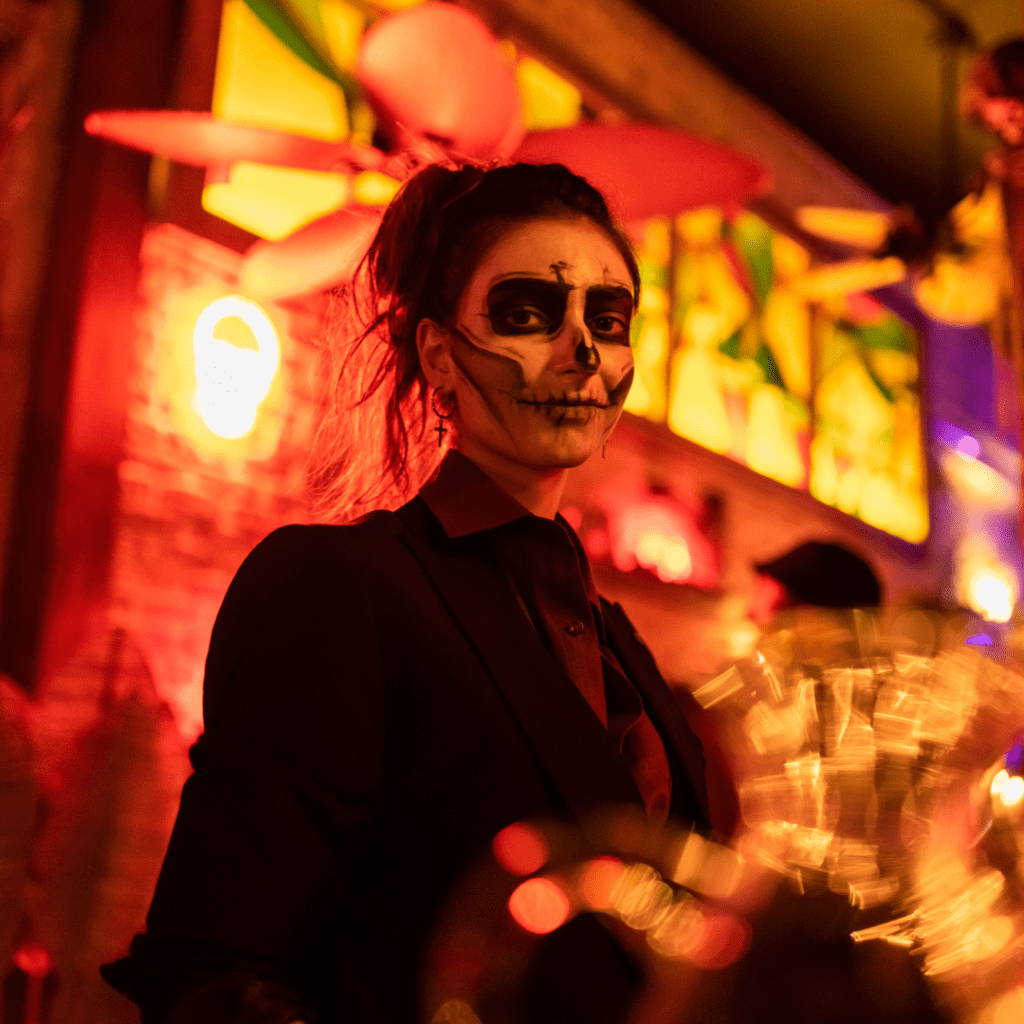 ANNA
Bartender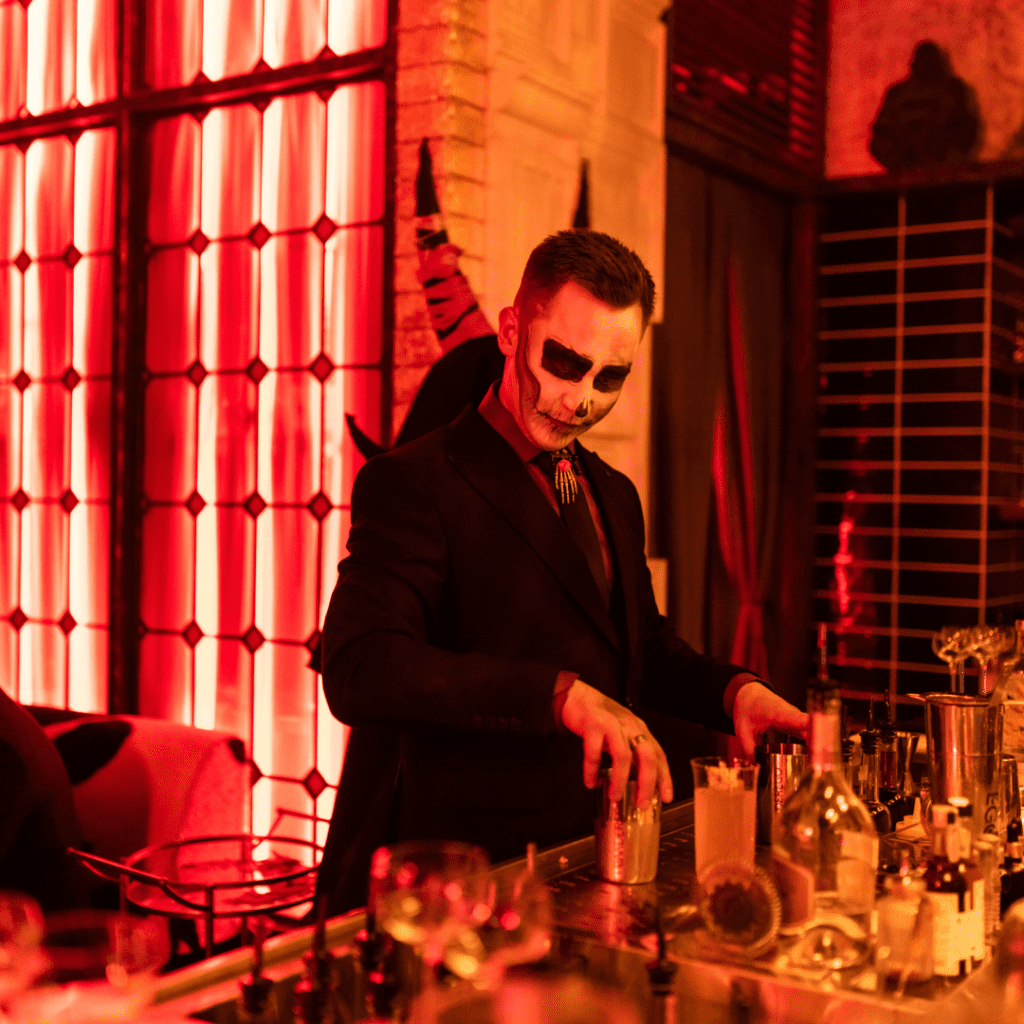 ARTeMII
Head Bar Manager
HOV
Bartender
TO ReSeRVe a PLACE at BANDEREGO
Please contact us