concept
OUTDOOR VeRANDA
We are glad to announce our new space — enigmatic and captivating Outdoor Banderego Veranda. It is a separate space from Banderego bar — a realm that beckons you to escape the mundane and embrace the extraordinary
concept
INTERIOR
The heart of our enigmatic veranda lies in its carefully curated interior — a masterpiece that seamlessly blends timeless elegance with modern charm. From the soft glow of ambient lights to the carefully chosen décor, every element works in harmony to create an ambiance that transports you to a realm of wonder.
About Banderego

At BANDEREGO, we strive to create memorable experiences, and we believe that you and your friends will thoroughly enjoy the combination of our carefully curated drink menu, friendly staff, and mysterious atmosphere where everybody can discover himself from new side. Step beyond the ordinary and embrace the allure of our outdoor veranda—an oasis of intrigue and delight.
menu
UPDATED MeNU
An exquisite bar updates and a diverse cuisine menu
CUISINE
Our culinary wizards weave their spells through a diverse cuisine menu, drawing inspiration from the world's culinary treasures. Each dish, an enigma waiting to be unraveled, promises to take you on a gastronomic journey like no other
COCKTAILS
Our illustrious bar—a haven for those who seek the finest in mixology. Our skilled bartenders, inspired by alchemical prowess, craft each cocktail with precision, fusing flavors that dance on your glass and leave you enchanted.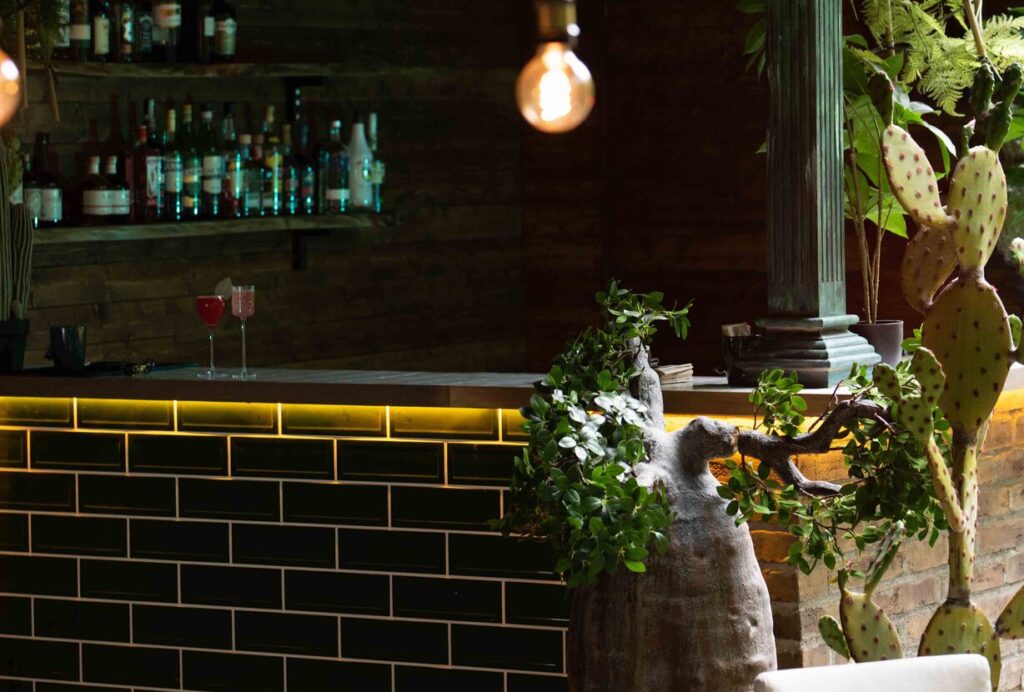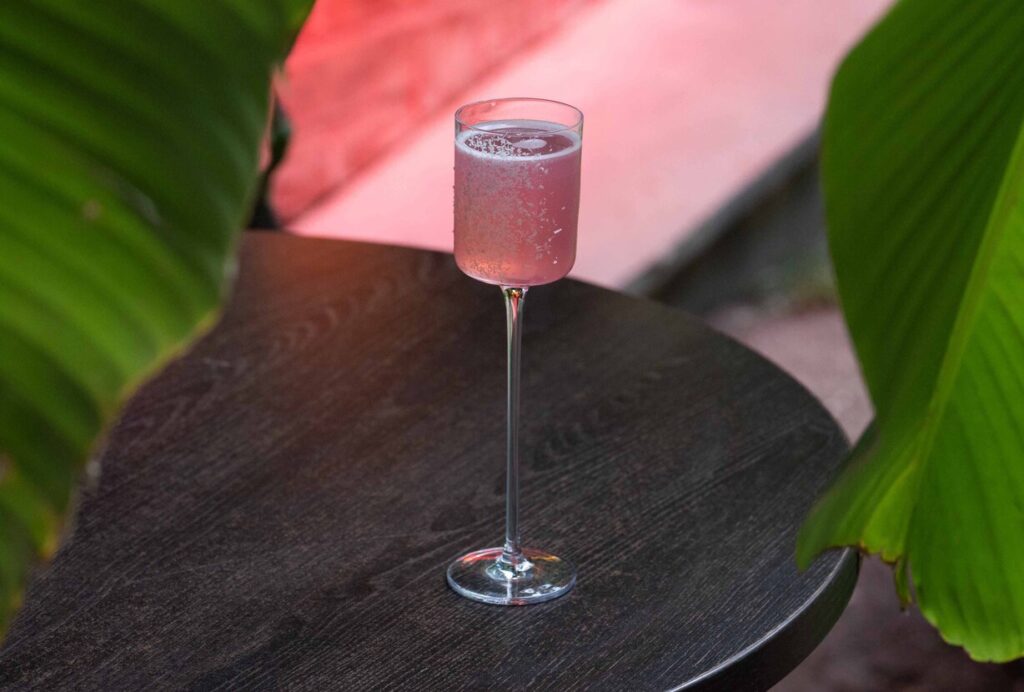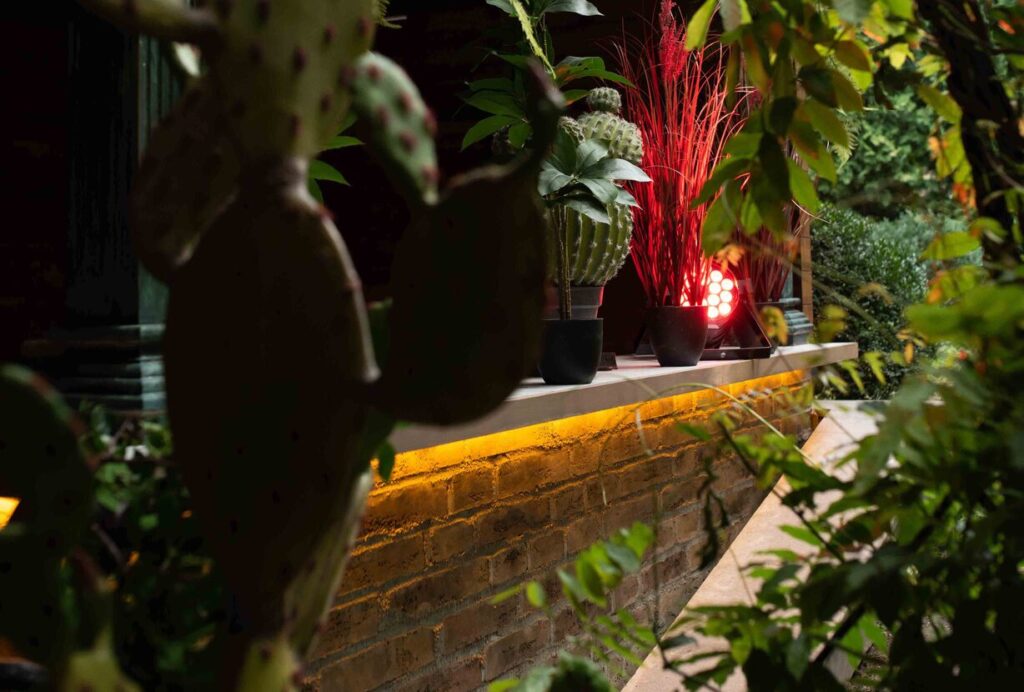 OPENING HOURS: Thursday – Saturday: 19:00 – 2:00
ADDRESS: Yerevan, Alek Manukyan 12/6
ReSeRVATION: